BulkEmail
Content marketing is a strategic marketing approach focused on creating and distributing valuable, relevant, and consistent content to attract and retain a clearly defined audience — and, ultimately, to drive profitable customer action.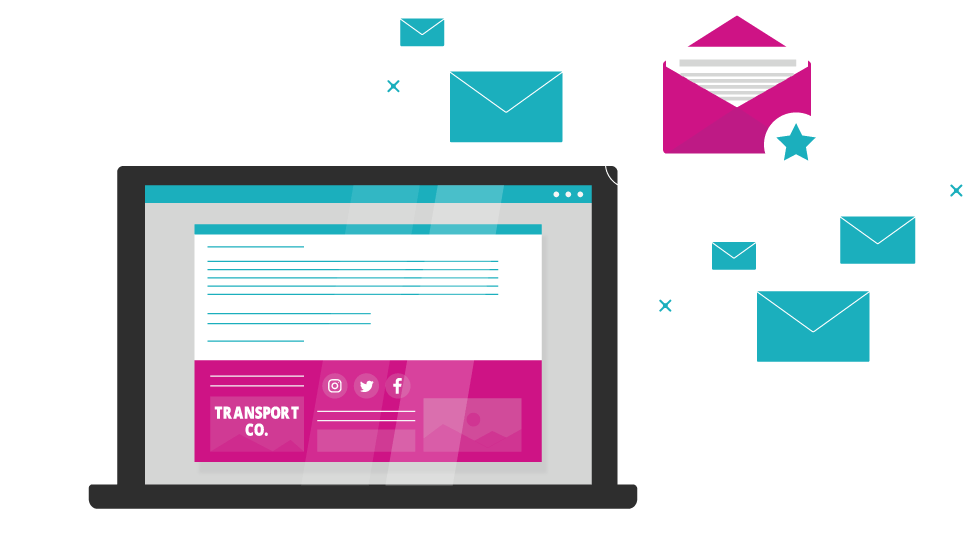 Two Types of Bulk Emails
1. Legitimate bulk emails

When a business from which a person has procured service or product sends a reminder, it's a bulk email. It qualifies to be a legitimate bulk email if it meets the following requirements:

The recipient consented to it.
The email provides the "unsubscribe" button.
The name of the business is clearly shown.

2. Unsolicited bulk emails

As the name suggests, these are emails sent to people without their permission. Apart from that, other qualifying features for this type of marketing emails are:

Absence of an unsubscribe link.
Contain information that is not personalized.
Benefits of Bulk Email Marketing
- Allows real-time messaging
- Results in reduced overhead costs
- Enables marketers to send personalized messages
- Offers information sharing
- Fosters regular communication
- Leads to increased conversions
- Provides test marketing insights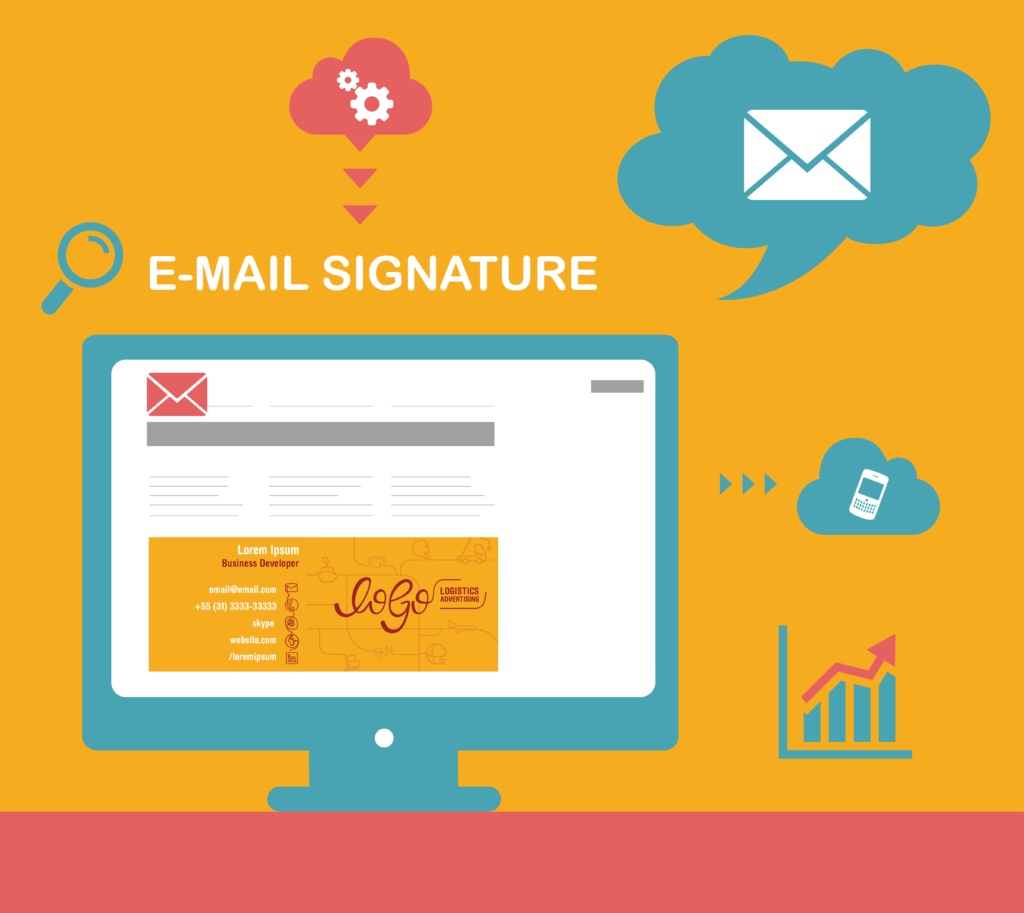 Bulk email marketing is the surest way to go for any business that wants to connect with existing and prospective customers in the shortest time possible.
See, this marketing approach allows a marketer to create marketing messages without breaking a sweat. All that one has to do is use the available set of tools and workflows.